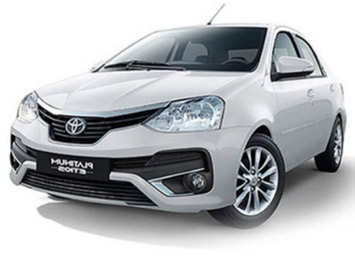 About us
GCH Cabs offers safe and reliable taxi hiring services for both local and long-distance trips. These services from our agency are created to meet all of your needs for a safe and comfortable trip, whether it be for personal, leisure, or business travel.
Our services mostly include picking up and dropping off visitors at the airport or train station, picking them up and dropping them off at the hotel or resort, or any tourist site of their choosing in Kerala, Sabarimala taxi services, wedding car rental, and more.
We are one of the leading agencies offering affordable Kerala taxi packages. Once you get in touch with us, you can understand the professionalism and expertise offered by our team. You can select the desired vehicle suitable for your need from our huge fleet of cabs.